Description
Indie Upbeat Pop Rock
Indie Upbeat Pop Rock is a great solution to implement any of your ideas. Cool modern sound will improve your video, presentation or commercial in any style and on any subject. This Positive and energetic music is suitable for a wide range of media content: adverse, youtube videos, short movies, sports action video, video games, promotional videos, animations and corporate video, etc. Enjoy!
5 versions included:
1. Full With Voice Version – 1:25 (1st in preview)
2. Full Without Voice Version – 1:25 (2nd in preview)
3. Short With Voice Version – 00:30 (3rd in preview)
4. Short Without Version – 00:30 (4th in preview)
5. Logo Version – 00:16 (5th in preview)
Ivaen Portfolio :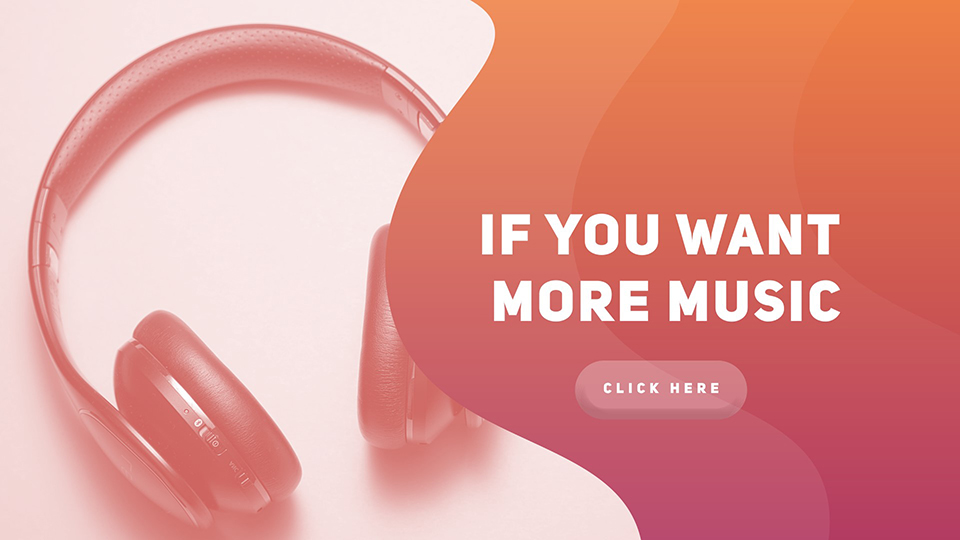 About me :
Hello !! My name is Roma Andrianov. I'm a composer of music in different genres for films, games, media, trailers. For any questions you can contact me via email. ivaen.andrianov@gmail.com. If you need some help or music for Videohive projects I can help you for free. Thank you!